Agent Spotlight: Jill Stanton
Agent Spotlight: Jill Stanton
Jill Stanton is a full-time professional Real Estate Broker with the Kimberly Zahand Team, wolfpartners GROUP-Keller Williams North Shore West.
Since 1976, she has been a resident of Naperville. She is married and has three children. From the first time you meet Jill, you will feel at ease with her professional and personable working style and confident in her ability to represent your best interest and show you the value she adds through each Real Estate transaction. Her core values contribute to her strong work ethic and high morals.
Before becoming a Real Estate Broker, Jill was a teacher. By combining her teaching skills and real estate skills, and having the inside knowledge of the schools and the district, Jill has been able to provide an invaluable service to our clients. She takes relationships to a new level; educating her clients on how to buy and sell a home and how to build wealth through real estate. Jill's passion for advocating for the client and her ability to articulate the process while providing guidance is remarkable.
Selling your home or looking for a new one can be a very emotional process. Jill's experience, knowledge, and advocacy will get you the results!
Contact Jill: 630-452-7961 | [email protected]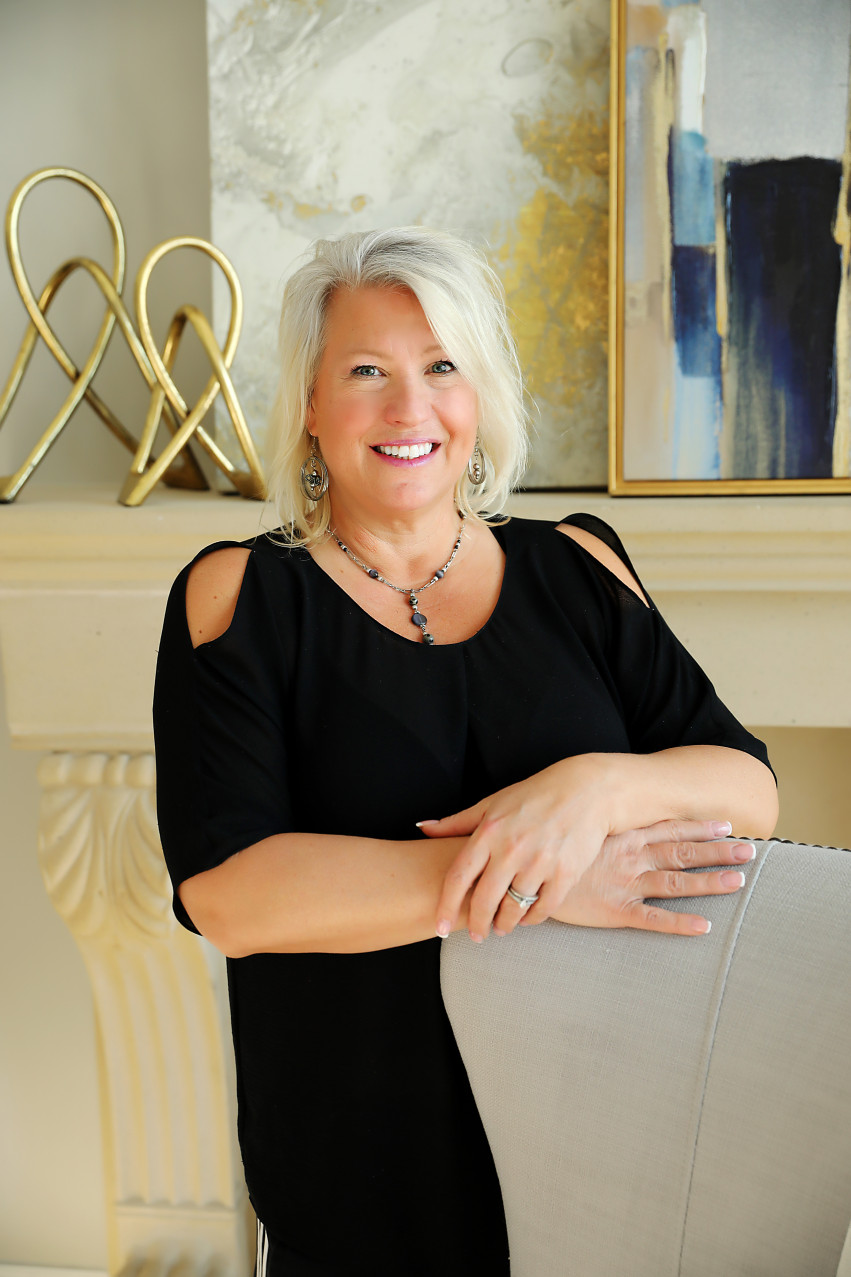 See What People Are Saying:
Kimberly was AMAZING in the selling of our house.
Kimberly was AMAZING in the selling of our house. She went out of her way to help us stage our home utilizing her own materials and sold our house in just 14 days and well above value! We will definately be using Kimberly in the upcoming search of our new home! Thank you Kimberly!
— e ledezma
Kimberly is one of the best realtors I have ever worked with.
Kimberly is one of the best realtors I have ever worked with. She is very attentive to what you are looking for and is always there for you. She is amazing. Kimberly is very knowledgeable and always gives you advise on what the property might need fixed. She is an amazing negotiator putting her client first, she helped me get the price I wanted to pay for the house and went above and beyond.
I would highly recommend Kimberly
After arriving into Lake County we had 1 day to look at houses. We called around a couple of realtors, but response was poor until we found Kimberly. We met with her early in the morning with only 3 hours to look at houses before we had to leave. She was so organized and had a whole scheduled set up with a range of houses for us to view. She was awesome taking the time to really understand what we were looking for (we were tricky customers). I came back the next month after narrowing down some houses. Put a contract on one the next day. Husband by this time was deployed so whole transaction took place with him overseas. Everything was super smooth. I would highly recommend Kimberly, in fact thinking of buying another house just so we can work with her again!
— Laura Wittwer